Happy Friday! It was suggested to me I post some Friday Favs! And I'm completely stoked to do so :)
Here are a few things I've come across recently that I've fallen in love with and find inspiring.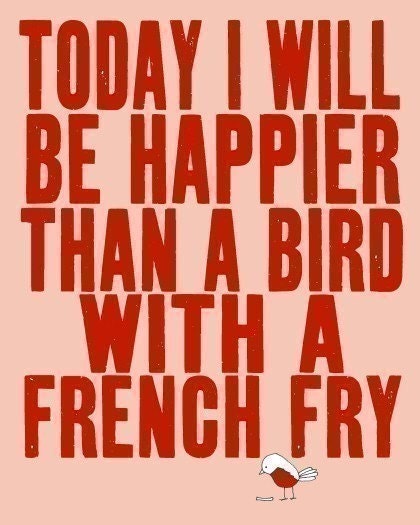 Ummm...need I say more? This is pretty fantastic. I think I'll be ordering one of these very soon for my art room :)
I'm absolutely in love with all of Ursula's creations. So obscure and so perfect. The shapes of the plants in all of her pieces are so precise and lovely :)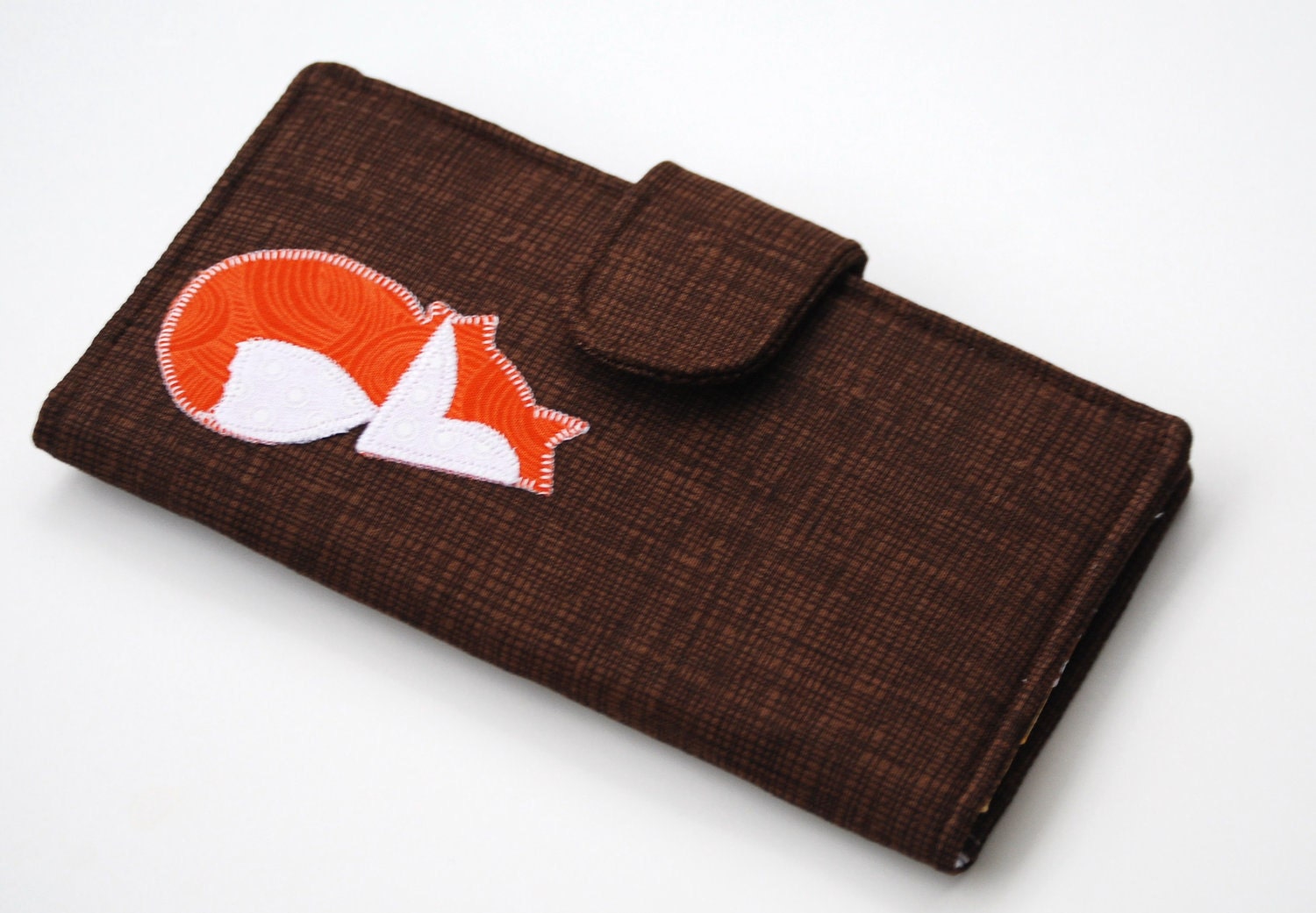 I recently got this exact wallet for my birthday and everyday when I pull it out it makes me smile.
I recommend checking out the Etsy shop. There are so many beautiful colours and designs!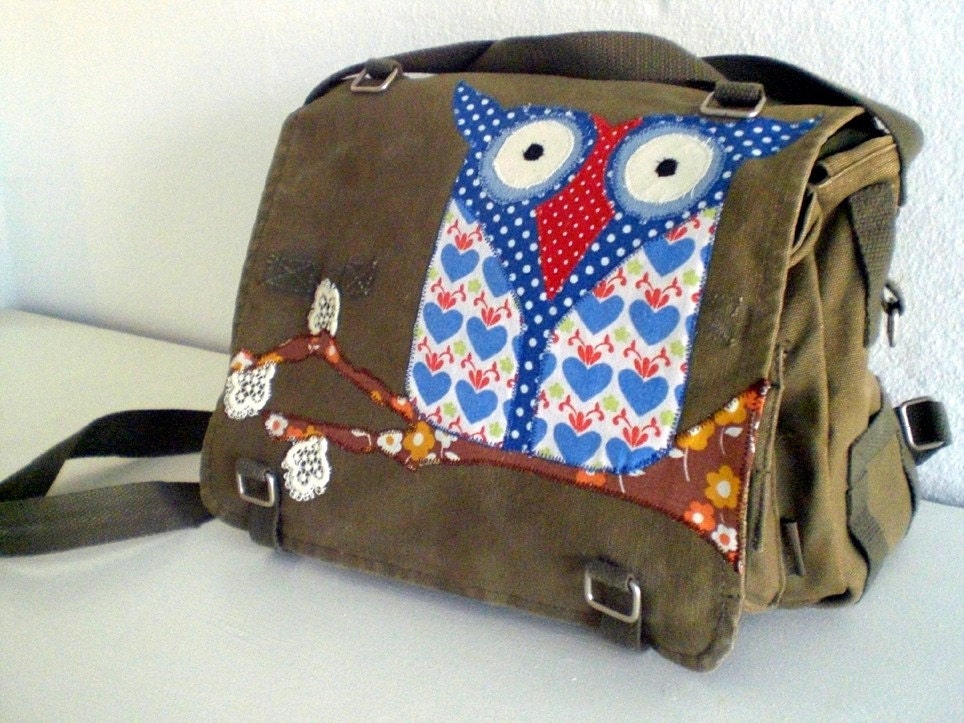 I love love love this bag. I have had my eye on these for awhile, and I am definitely purchasing one in the near future!
I'm a huge Alice fan, and this print is gorgeous. I love her hair. This is one for the art room wall as well :)
Hope everyone has a fantastic day and enjoy the weekend!!!
I have a few little surprises being adding to the shop this weekend :) OOoooo ;)